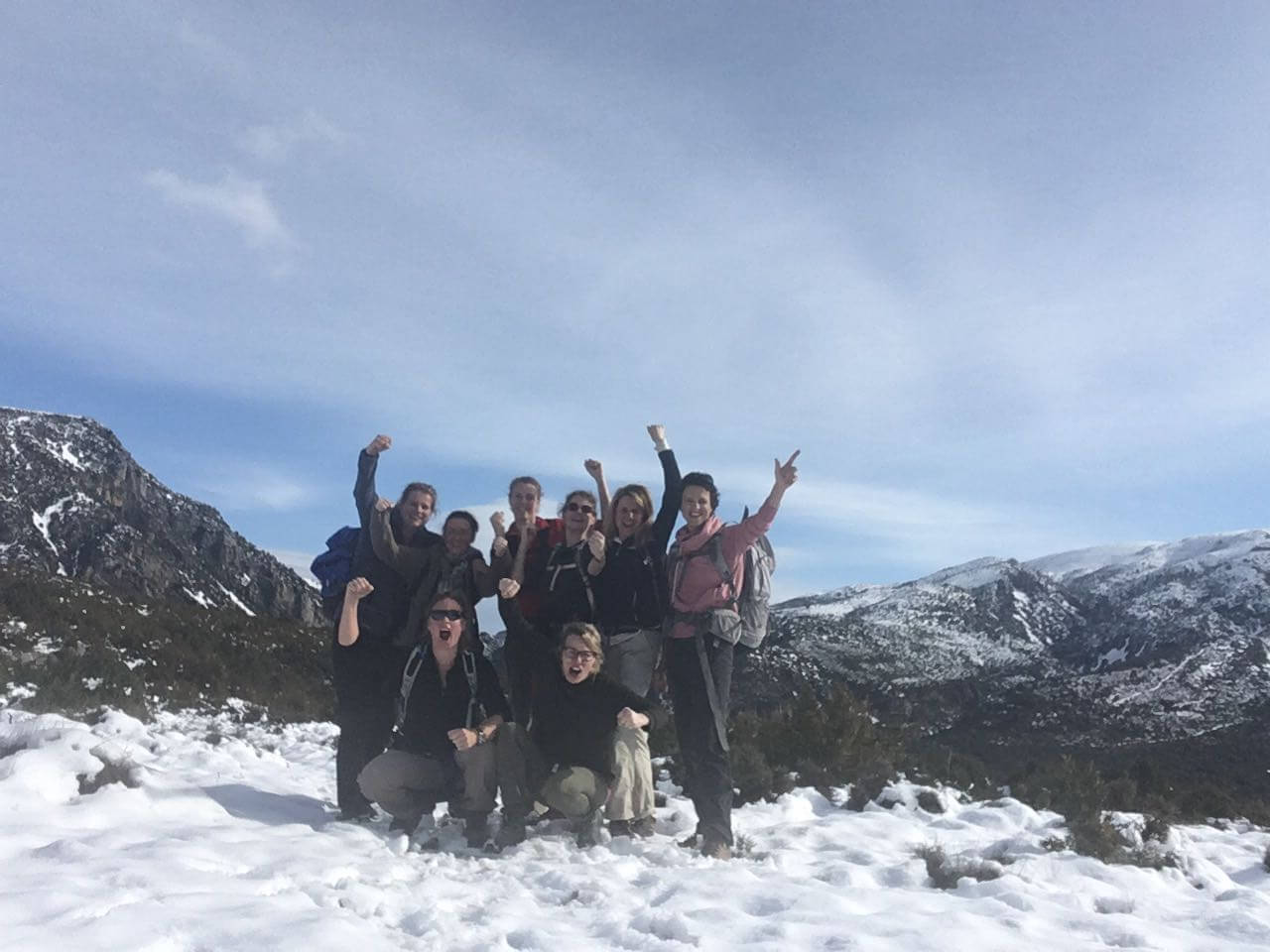 Hosting the first international group!
Judith and her group of female dutch friends asked about Prepirenaica Trail months ago. After we told them about it, they decided to join us! They've made the trail from Alquézar to Nueno, enjoying Sierra de Guara stages.
They've sent us some pictures that you can enjoy below!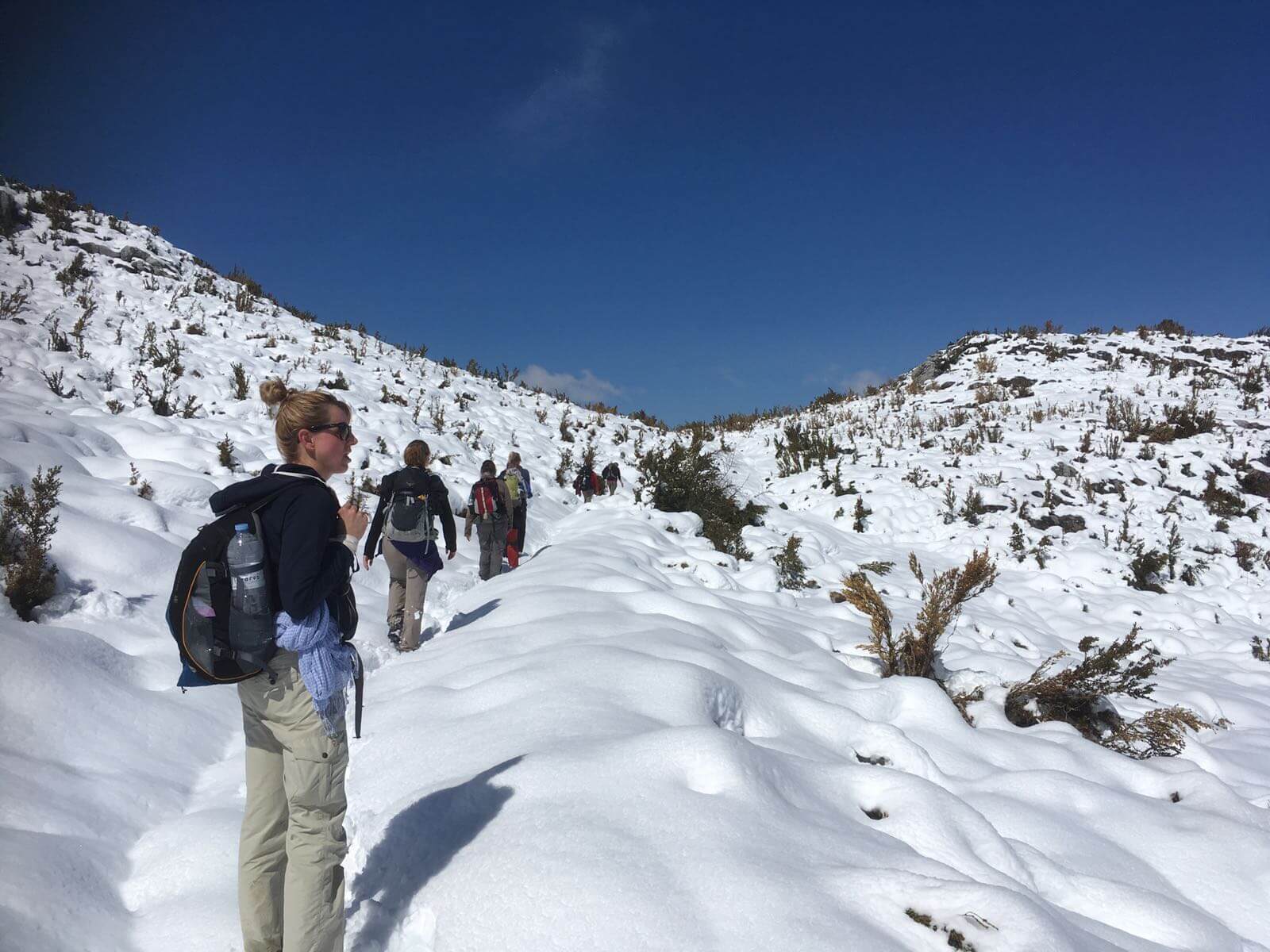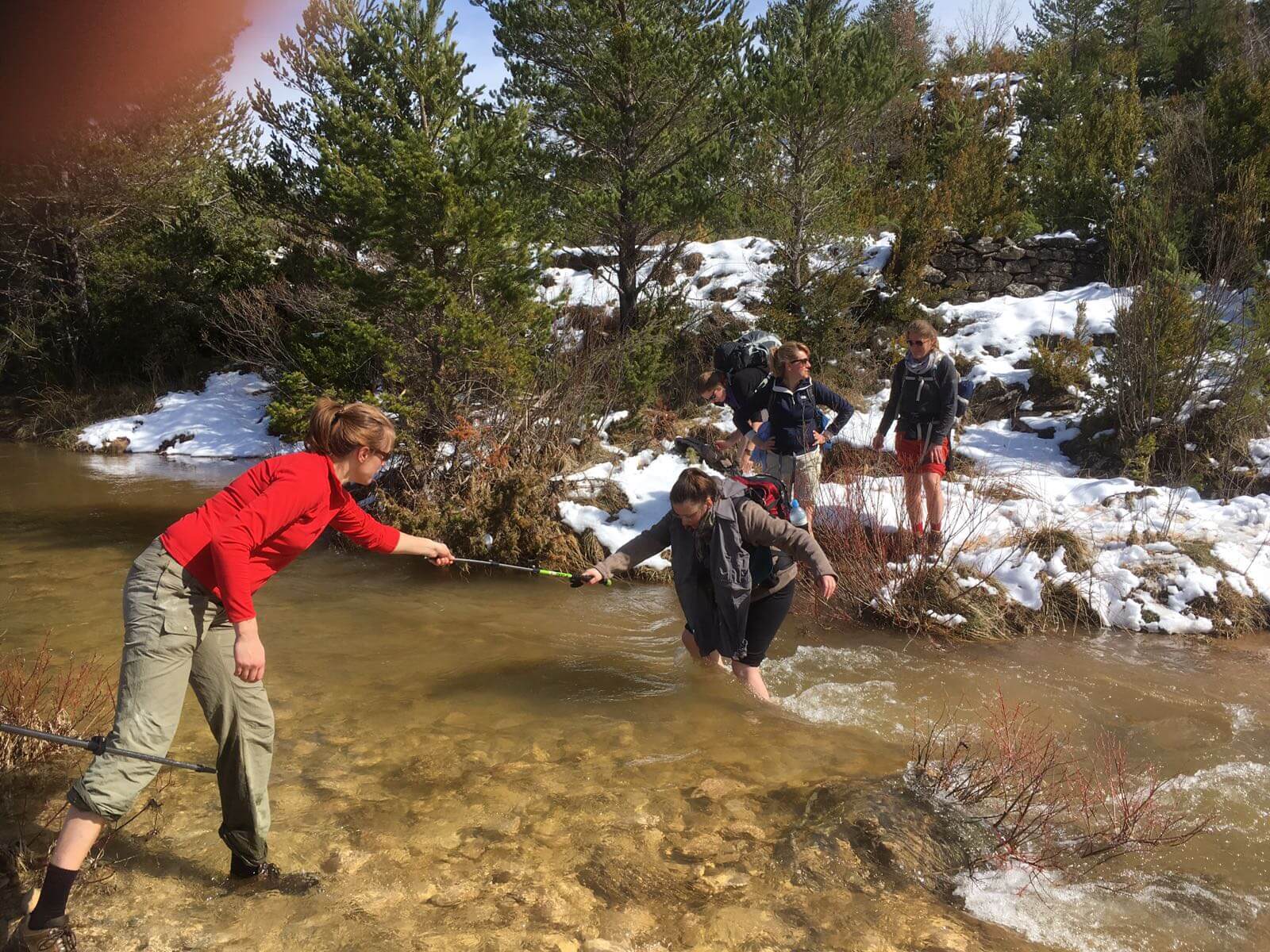 Welcome to Prepirenaica Trail!