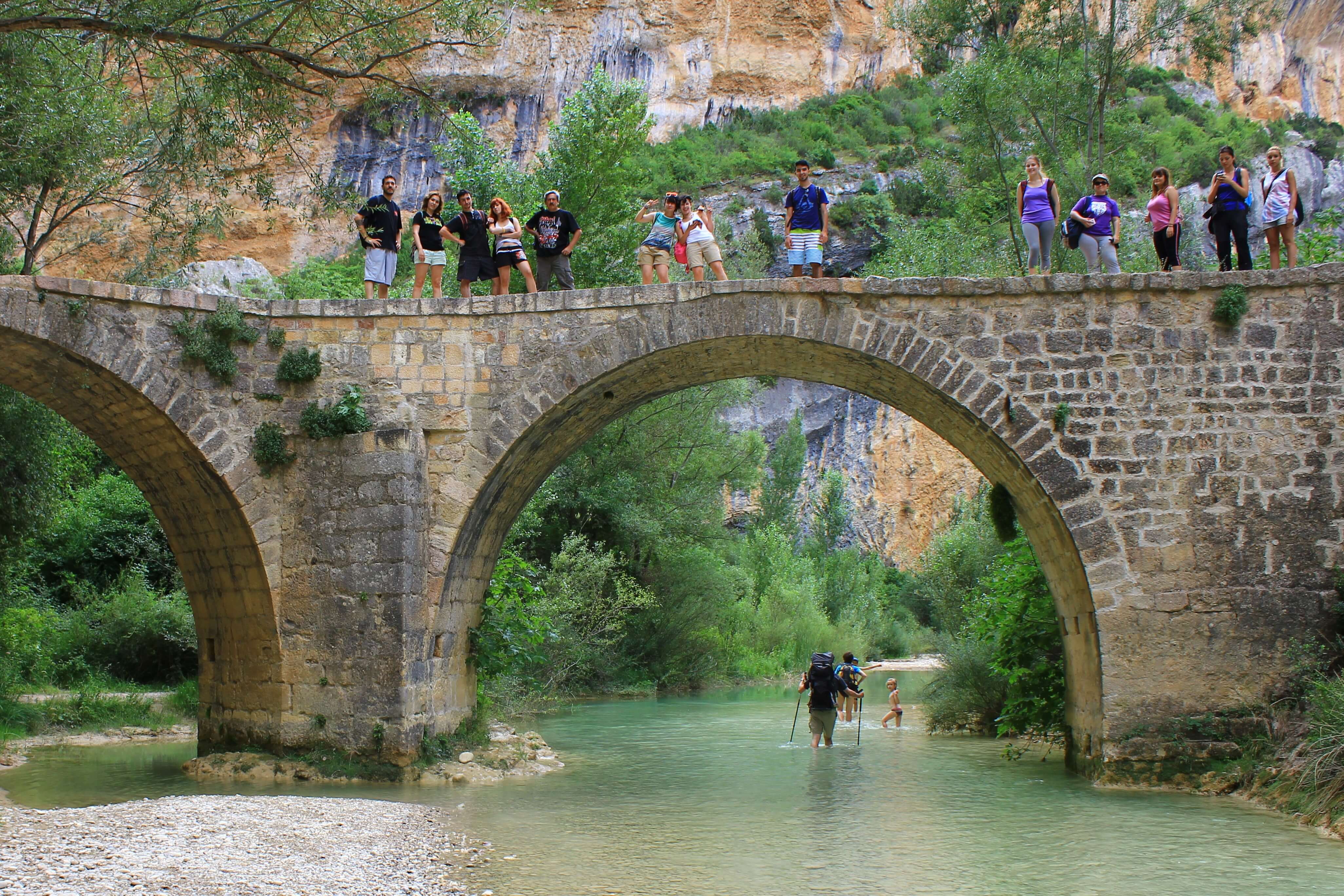 New Prepyr365 itineraries!
As we announced a few months ago, important advances have been made in the development of the new Prepyr 365 products for the 2017 season. You' ll soon enjoy them on our website!
In the coming weeks, we will introduce you to the new nature itineraries that will allow you to enjoy the rich natural heritage of Southern Sierras together with the best local guides. Through these geological, botanical and ornithological routes, located in the counties of Cinco Villas, Hoya de Huesca and Somontano de Barbastro, you'll get into natural environments as impressive as Bárdenas Negras, Salto de Roldán and Alquézar.
In addition, you'll find the best outdoor activities in the new section included on our website.
Are you ready to live an unforgettable summer experience?
Facebook: https://facebook.com/prepyr365
Twitter: https://twitter.com/prepyr365